Scrum and Agile Basics - Free eCourse
For Scrum it is said - easy to learn, difficult to master. To become a great Scrum Master requires years of experience but there is always a starting point.

Together with Melon Learning we developed a training which aims at clarifying all the basic elements of a Scrum process, the structure of a Sprint, the roles and their responsibilities. It will help you quickly put all the pieces of the most popular Agile framework together.
Get your free eCourse now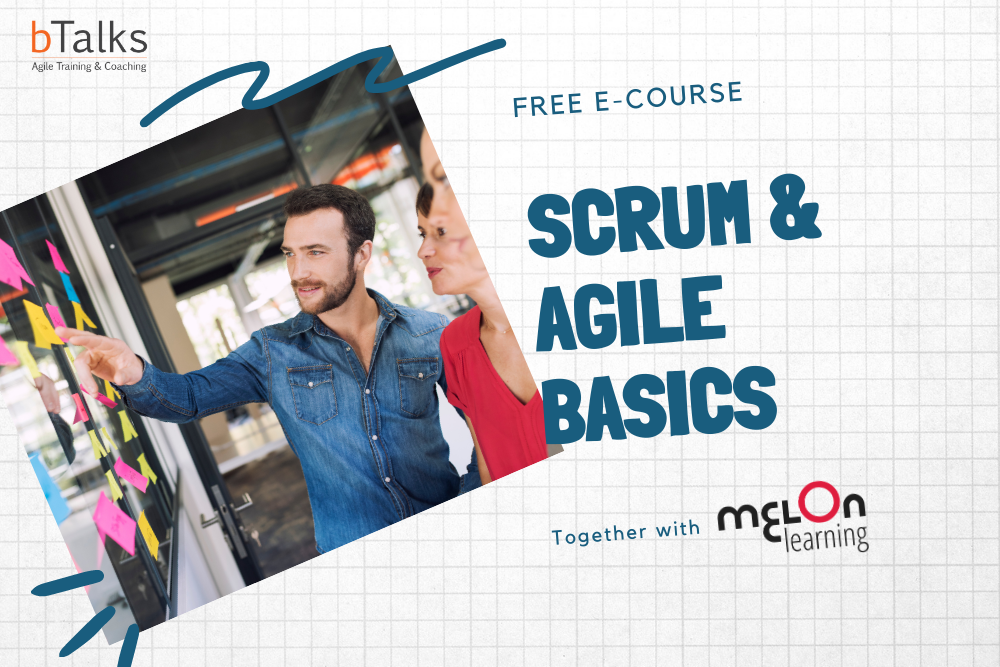 Subscribe for Our Upcoming Events
Stay up-to-date with our upcoming Agile courses and free Agile meetups.
This site uses cookies for analytical purposes, personalised content, and ads. If you continue to view it, you agree with the use of cookies.