Agile Consulting
If you need an external consultant to evaluate the Agile Framework, Tools and Techniques of your organisation, bTalks Agile's experts are here to help.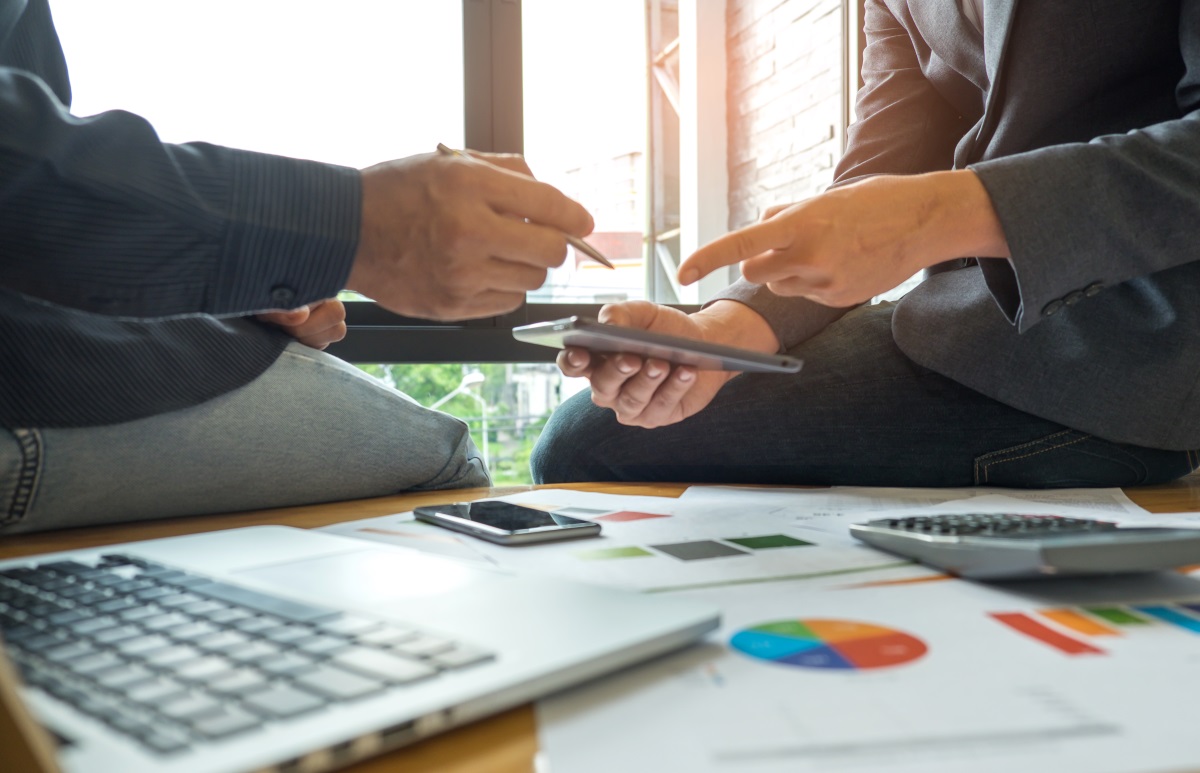 Get in Touch with Us
We will do our best to improve your Agile processes.
Subscribe for Our Upcoming Events
Stay up-to-date with our upcoming courses and free meetups.
This site uses cookies for analytical purposes, personalised content, and ads. If you continue to view it, you agree with the use of cookies.