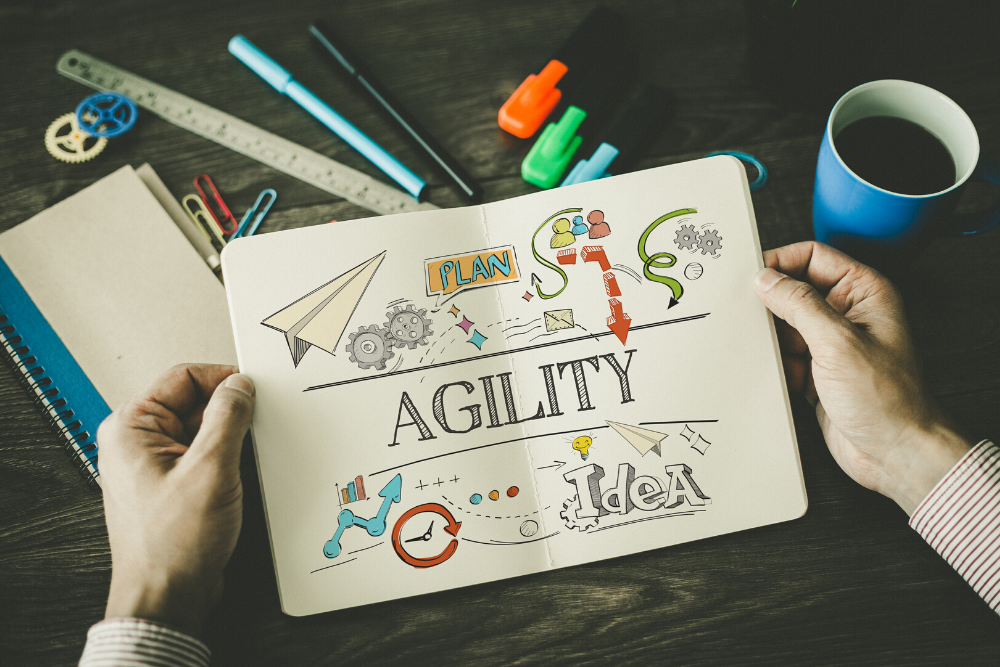 When implementing projects in adaptive environment, Agile principles and practices are often misunderstood and applied without a structured approach. This training will help you to understand Agile and how the Agile approach could be effectively used as a strategy for achieving the right balance between control and Agility.

How to run and successfully implement an Agile project. What the roles and responsibilities are in an Agile environment. How to plan forward and keep a project on track. These are some of the topics we will discuss and put into practice during the 2-day Agile PM training.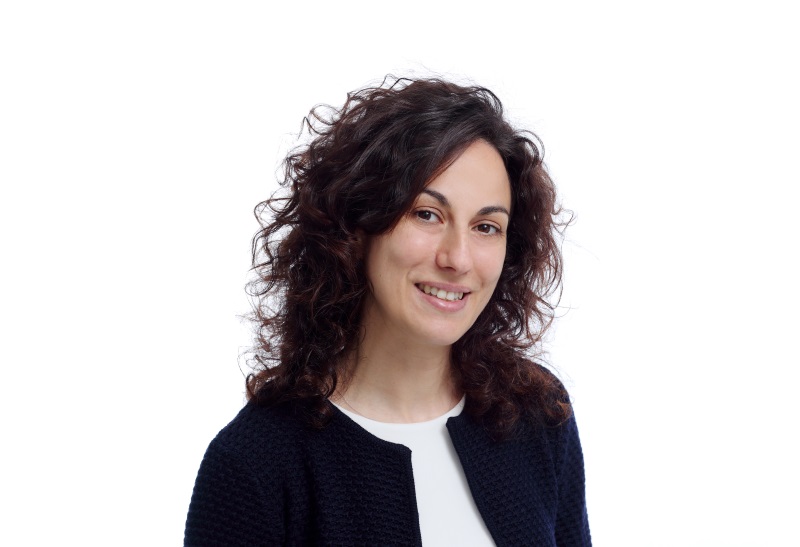 Teodora Todorova
Teodora has been in the software industry for 15 years – she started as a developer and went through almost all roles involved in software project implementation. As a project manager, Teodora has successfully applied both Agile and Waterfall methodologies.
In her workshops Teodora uses an interactive approach for learning by doing. Apart from just sharing knowledge and going through pre-defined examples, she always engages the participants in activities with scenarios from their real-life experience. Applying the acquired knowledge and skills to known situations and scenarios during the workshop has proven to be a very effective way for deeper understanding and stronger engagement with the topics. This also leads to participants feeling more confident and being more effective in applying the knowledge and skills back at their workplace.
Teodora is a certified PMP®, PMI-ACP® and PSM®.
---
Programme
Intro to Agile

Agile and Waterfall approaches
Common Agile misconceptions

Agile values, principles and practices

Agile history and overview
Why Agile
General Agile practices

Foundation of Agile Project Management

Project Life Cycles - traditional, iterative, incremental
Agile Project Management roles
Agile Project Management approach
Managing project constraints in Agile environment

Agile Project Management phases and activities

Envisioning
Release planning
Implementation
Monitoring and Adaptation
Closing
---
About the Course
This training is appropriate for Business Leaders, PMO Leaders, Project Managers, Product Managers, Business Analysts, Scrum Masters, Agile Coaches, Team Leaders who are involved or responsible for planning and monitoring projects running in Agile environment and requiring high level of adaptability.
The training will also be useful to all involved in project implementation in Agile environments, regardless of their role.
Agile projects are like all the rest projects. It is not right to think that they do not require planning and monitoring of the project implementation. Scrum is the most common framework for the implementation of Agile, but very often when it comes to Scrum, we focus on the planning and implementation of individual Sprint (Iteration) and do not pay attention to the whole project - envisioning, long time planning, monitoring and adaptation of the plan as new information is added to the project, environment, product. This course is designed to explain how a project should be managed, implemented and controlled in Agile environments.
After the end of the training the participants will be able to:
To understand and explain what means to implement a project in a highly adaptable environment and to be aware of the main concepts and myths about Agile and traditional project management methodologies;
To use Agile approaches effectively in project planning and implementation;
To manage project requirements - gathering, defining, communicating and prioritising requirements;
To manage the main constraints of a project - the schedule/timing, budget and scope of work - in Agile environment;
To control risk and quality;
To balance successfully between control and Agility;
To choose the appropriate set of methodologies, practices and principles that fit into their organisational environment.
Prerequisites:
Participants in this training should be aware of the main concepts of project management - what is a project, what are the phases of the project implementation, what are the main constraints in the process of implementation. The training will start by looking at and comparing traditional and adaptive (Agile) ways to implement and manage projects.
---
The dates are not announced yet. Request now and get 20% OFF when the dates are announced.
2-day training

Participant workbook

Certificate of completion

Lunch and refreshments
*Price is without VAT
Subscribe for Our Upcoming Events
Stay up-to-date with our upcoming Agile courses and free Agile meetups.
This site uses cookies for analytical purposes, personalised content, and ads. If you continue to view it, you agree with the use of cookies.