Complete Agile Program for Team Members
690

BGN

(900

BGN

)
6 days x 3.5 hours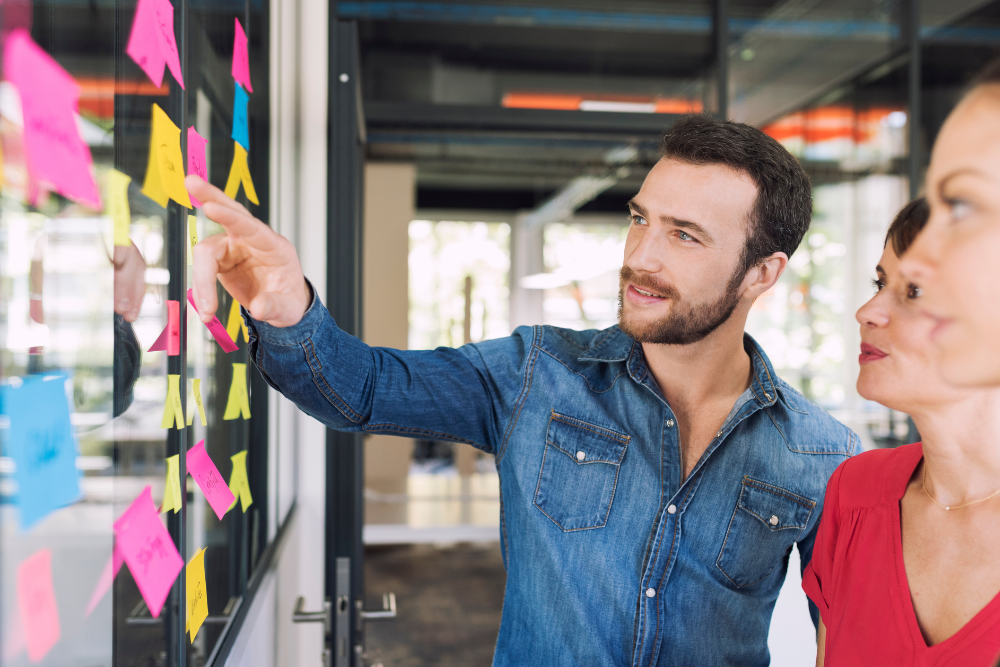 The complete Agile program for team members is a 5-week interactive online based training program that contains 6 practical workshops. The program covers effective work processes in an Agile team for people in the positions of programmers, testers, software engineers, designers.

Regardless of whether you are already part of a team or you are planning to join an IT company, the program will reveal to you the secrets of successful Agile teams as well as the smooth execution of flexible projects and will help you to become an indispensable and valuable member for any team.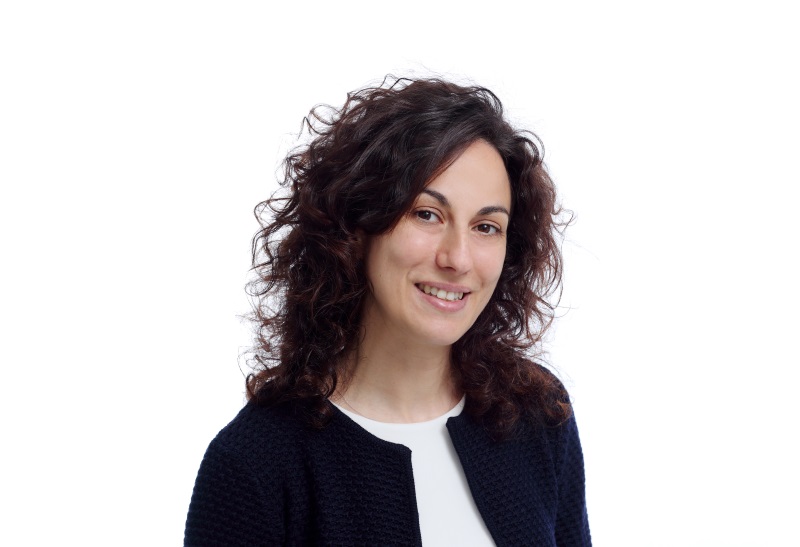 Teodora Todorova
Teodora has been in the software industry for 15 years – she started as a developer and went through almost all roles involved in software project implementation. As a project manager, Teodora has successfully applied both Agile and Waterfall methodologies.
In her workshops Teodora uses an interactive approach for learning by doing. Apart from just sharing knowledge and going through pre-defined examples, she always engages the participants in activities with scenarios from their real-life experience. Applying the acquired knowledge and skills to known situations and scenarios during the workshop has proven to be a very effective way for deeper understanding and stronger engagement with the topics. This also leads to participants feeling more confident and being more effective in applying the knowledge and skills back at their workplace.
Teodora is a certified PMP®, PMI-ACP® and PSM®.
---
---
About the program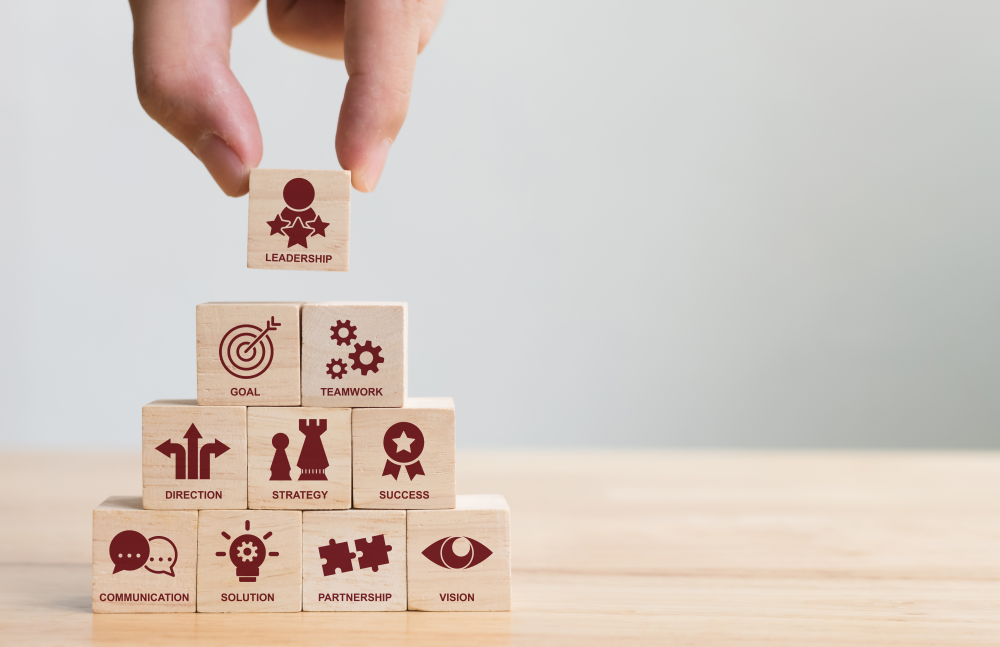 The MultiTraining program is based on practical workshops that are held once or twice a week. Every workshop dives into the specifics of the Agile concept, focusing on the Agile application in IT projects. As a result, you get to expand and to further upgrade your knowledge, as well as get familiar with ready-to use templates and techniques and acquire practical skills.
The workshops, part of the training program, are held by an instructor entirely online. In addition, you get online access to course materials, to help you better recall the key concepts and remember the newly acquired skills and information.
---
Target Audience
A programmer, tester, designer, database specialist, or you are a part of a team that already uses Agile practices
The program will help you to understand the whole idea behind the Agile concept and/or connect theoretical knowledge with practical experience. As a result, we guarantee that you will be able to improve the work of your teams, help them become more effective, deliver faster and with better quality.
An experienced software development specialist, willing to get to the next level
If you are an experienced software development specialist, willing to get to the next level and develop into a Product Owner, Scrum Master, Project manager. The program will provide you with structured knowledge and skills that will help you prepare for your first team and project.
A beginner programmer, recently graduated student or a person making their first steps in the IT field
If you are a beginner programmer, recently graduated student or a person making their first steps in the IT field this program will help you to lay the foundations of the Agile concept and processes. You will get the chance to learn more about the Agile methodology and the whole process of developing a software product. As a result, you will be prepared to successfully join a team and work in software companies.
In case your company is in need of an internal training on this topic, choose this option.
Start date: September 21, 2021
The price includes 6 practical workshops

Attendees workbooks

6 instructor-led workshops
*Price includes VAT
Pay with Credit Card or Bank Order
Subscribe for Our Upcoming Events
Stay up-to-date with our upcoming courses and free meetups.
This site uses cookies for analytical purposes, personalised content, and ads. If you continue to view it, you agree with the use of cookies.