17 Dec 2020 17:00 - 20:00
Understanding different Agile frameworks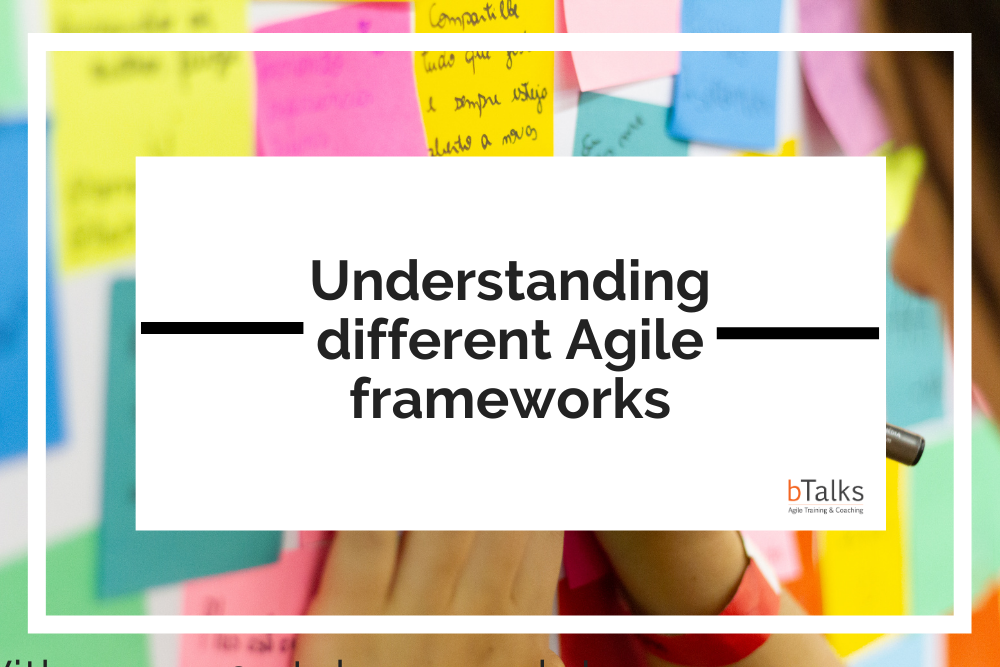 What is behind the term Agile? What is same and different between varied Agile frameworks? Why do we actually say agile frameworks and not agile methodologies?
These are one of the most common questions we are asked.
Very often in practice we have to combine elements from more than one Agile framework, but in order to do it successfully, we need to know what the options are.
During our workshop you will find out what are the different agile frameworks, in what conditions they are suitable and what are the pros and cons of each of them. We will discuss what it means to scale, what limitations it leads to and what are the most common mistakes that are made when scaling Agile.

This is a very good starting point to deepen your knowledge and put into practice a specific agile framework or combination.
Programme
What is Agile and Agile frameworks
The most common Agile frameworks - basic terms, process, similarities and differences

Scrum
Kanban
eXtreme Programming
Lean Software development

Feature Driven Development, Crystal family of methods, Dynamic Software Development - definitions
Scaling Agile - basic terms, roles, process

SAFe
LESS
Disciplined Agile
Scrum of Scrums
60 EUR
Price is valid until December 3, 2020
December 17, 2020
17:00 - 20:00
Online interactive workshop

Fill the registration form if you are interested in this event and we will contact you to provide more information.
*Price does not include VAT
Subscribe for Our Upcoming Events
Stay up-to-date with our upcoming Agile courses and free Agile meetups.
This site uses cookies for analytical purposes, personalised content, and ads. If you continue to view it, you agree with the use of cookies.