8 Dec 2020 17:00 - 20:00
Deepening Agile Teams Roles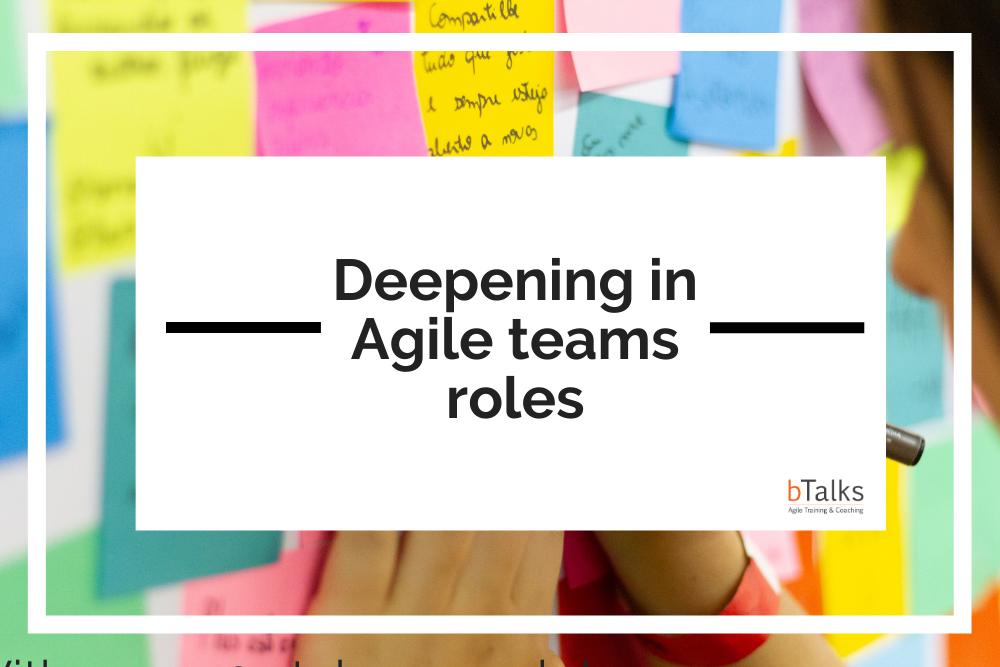 When talking about roles in an Аgile team, we usually discuss and explain the roles in a Scrum team. It is very important for the practice to have a broader perspective on what the roles are in an Agile project no matter what methodology is in place. Not every team is a Scrum team and to setup the right process is more important to understand different responsibilities and activities in an Agile environment rather that using specific terms.

During our workshop we will not focus on what exactly we call each role, but on what should be done in an Agile project and by whom it is performed. Different methodologies use different terms for each role and we will explain them so you will understand the roles in an agile environment from a broader perspective.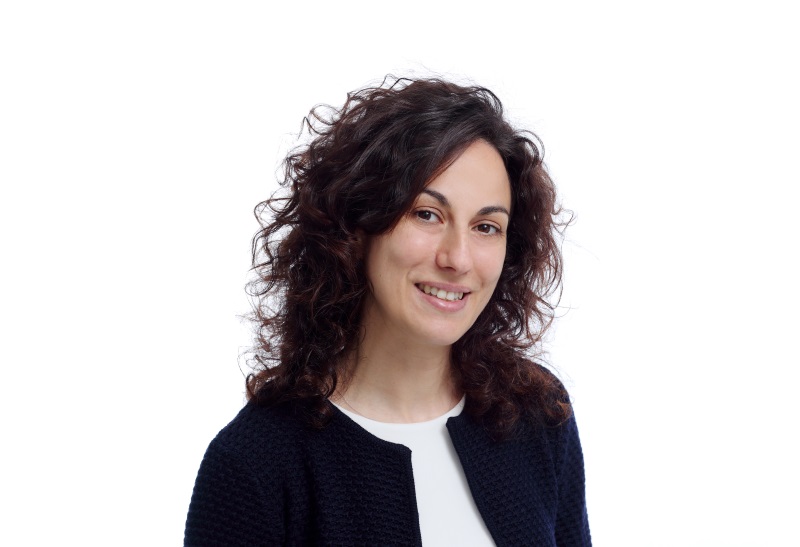 Teodora Todorova
Teodora has been in the software industry for 15 years – she started as a developer and went through almost all roles involved in software project implementation. As a project manager, Teodora has successfully applied both Agile and Waterfall methodologies.
In her workshops Teodora uses an interactive approach for learning by doing. Apart from just sharing knowledge and going through pre-defined examples, she always engages the participants in activities with scenarios from their real-life experience. Applying the acquired knowledge and skills to known situations and scenarios during the workshop has proven to be a very effective way for deeper understanding and stronger engagement with the topics. This also leads to participants feeling more confident and being more effective in applying the knowledge and skills back at their workplace.
Teodora is a certified PMP®, PMI-ACP® and PSM®.
---
Programme
Responsibilities in Agile environment
Agile teams roles and different terms
Main groups of stakeholders in an Agile project, how to identify them and what to require from them
Combining roles
The most common mistakes in defining roles and allocating responsibilities in organizations
Agile PMO - responsibilities
---
This workshop is part of the MultiTraining Cards program.
December 8, 2020
17:00 - 20:00
Online interactive workshop.

Fill the registration form if you are interested in this event and we will contact you to provide more information.
Subscribe for Our Upcoming Events
Stay up-to-date with our upcoming Agile courses and free Agile meetups.
This site uses cookies for analytical purposes, personalised content, and ads. If you continue to view it, you agree with the use of cookies.