About Us
bTalks Agile colaborates with companies, teams and individuals to improve their own processes and working environment by providing Agile coaching, training and consulting services. The results achieved are recognised by both the companies' management and the beneficiaries of the provided services.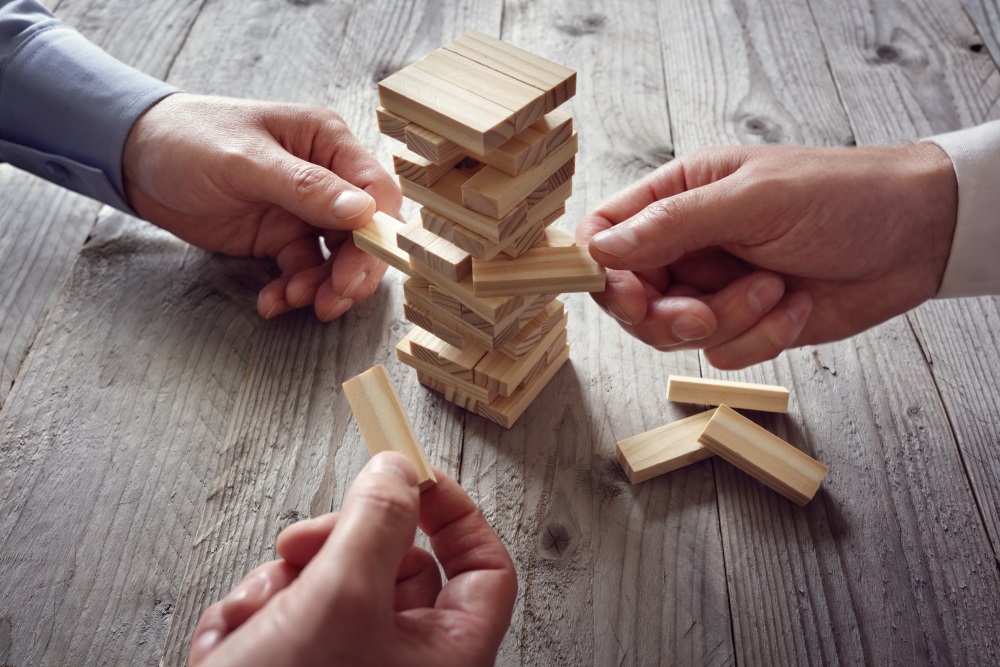 We Can Help You Succeed with Agile
We provide Agile coaching and training sessions in order to help teams improving their processes and working environment by adopting and implementing Agile practices.
---
Mission

We help organisations to improve
their own processes and implement Agile
practices with focus on long-term
success and employees' satisfaction.

Approach

Customized support, tailored to fit
the specific vision of an organisation
over traditional frameworks and boxes.

Experience

More than 13 years in IT and
project management.
PMI certified trainers.
Two years on the training market.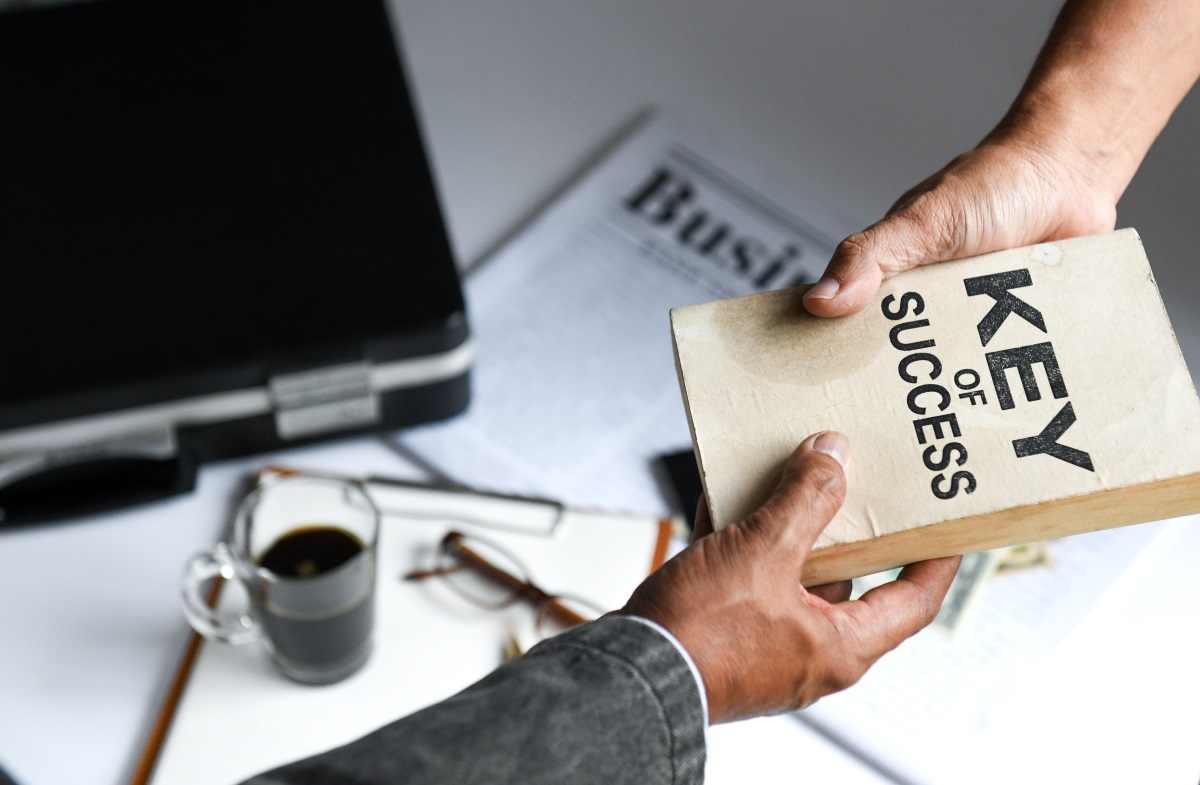 Какво споделят някои от клиентите ни:

SmartIT - http://www.smartit.bg/
"Обученията по "Agile Business Analysis" и "Agile Product Owner" бяха изключително полезни, интераквитни и ефективни. Теодора е впечатляващ Аgile треньор. По време на обученията, тя успя да създаде страхотна атмосфера и да ни представи необятните си знания и опит по темите."

TechnoFarm - https://www.technofarm.bg/
"Обученията бяха полезни за целия екип, тъй като ни помогнаха да структурираме правилно работата си, да планираме по-добре задачите и сроковете в проектите."
bTalks Agile is an ICAgile® Member Organization. ICAgile® is a leading global Agile accreditation and certification body that helps organizations design learning experiences that cultivate an agile mindset and enable sustainable organizational agility.

bTalks Agile is a member of one of the biggest non-profit organizations dedicated to promoting Agile Software Development - Agile Alliance®. bTalks Agile entered a community of over 70 000 members sharing the same goal of applying values, principles and good practices of Agile. Individual members, large corporations and followers of the Agile Alliance® are part of this huge community, where we from bTalks Agile have our place.

bTalks Agile Ltd. is a member of the biggest, most representative and influential branch organisation in the sphere of information and communication technologies in Bulgaria - Bulgarian Association of Information Technologies /BAIT/.

ERP Academy is an innovative project of leading Bulgarian and global business software companies and experts that unite efforts to make higher education closer to the real needs of the business, and future employees – as fully prepared for the labor market in the areas of business management and IT. We are happy to be part of Academy's partners network and to support the initiative.

British Bulgarian Business Association (BBBA) encourages business relations between Bulgaria and the UK, and we are happy to be one of BBBA's members.

bTalks Agile is a proud partner of BESCO (Bulgarian Startup Association) – A non-governmental organisation that acts as a bridge between startups, private and institutional investors, the government and other stakeholders in the innovation industry.
Subscribe for Our Upcoming Events
Stay up-to-date with our upcoming Agile courses and free Agile meetups.
This site uses cookies for analytical purposes, personalised content, and ads. If you continue to view it, you agree with the use of cookies.