Communication and Assertiveness
One-day training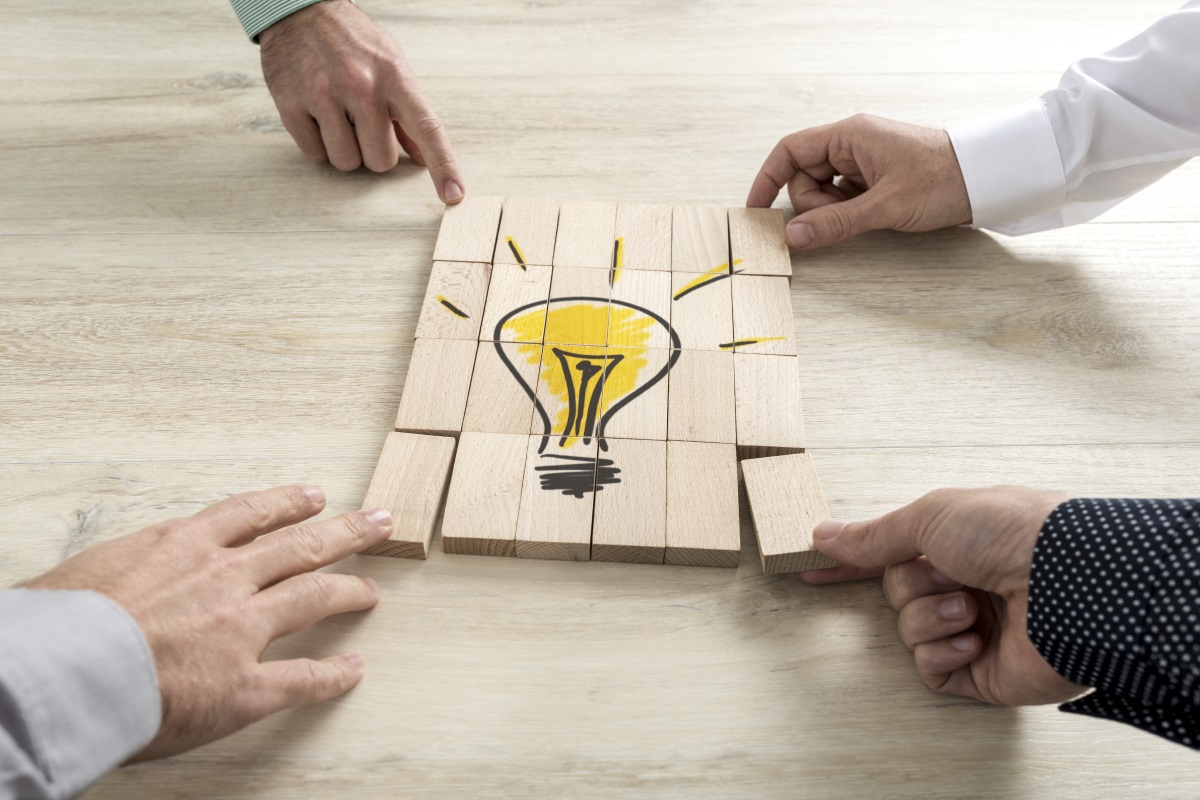 Learn how to differentiate between different communication styles and which style is appropriate and sharpen your perception of assertive communication style.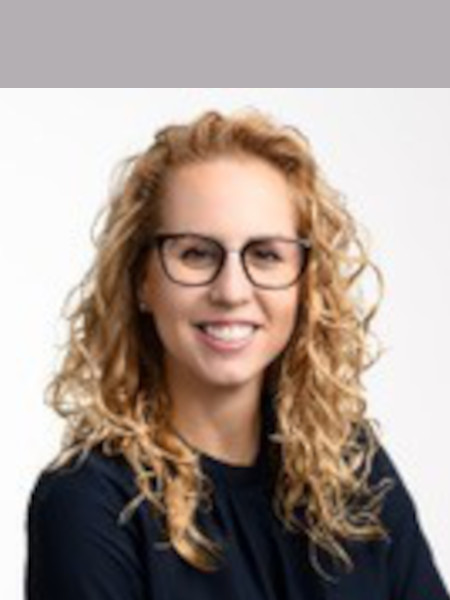 Boryana Angelova
" Tell me and I will forget, teach me and I will learn, involve me and I will learn. " Benjamin Franklin
Boryana Angelova holds a Bachelor's degree in Social and Organizational Psychology from the New Bulgarian University, she is a psychotherapist and a Certified Soft Skills Trainer.
Many years of experience in the field of Human Resources introduces her to the world of corporate clients and begins to develop and develop training programs for young people in the business environment. Conducts trainings for effective business communication, assertive behavior, how to successfully manage business meetings and conferences, negotiation, team management and leadership. She also has experience in conducting team building events.
After working with organizations such as a psychodrama coach, she could help you and your team through various workshops, lectures, trainings to improve your skills or to unite as a team.
Each training is also available online and can be modified according to your needs.
---
About the training
Suitable for the whole team
How to learn to differentiate between different communication styles and which style is appropriate; Aim of the workshop is to sharpen our perception of assertive communication style.
---
Learning outcomes
What will happen during the one-day training?
We will learn more about assertiveness and its benefits;
We will get acquainted with the different styles of behaviour in conflict and how to recognise them;
We will get acquainted with some blocking manoeuvres in aggressive behaviour;
We will train assertive behaviour;
We will experience and distinguish the non-verbal components of assertive behaviour from those of aggressive and passive behaviour;
We will build a perception of our own style of behaviour;
We will be able to identify it and guide it better in relationships with others.
---
Program
Maybe you are compliant and not sure how to state your needs in the right way?
Are you afraid of conflict situations and tend to avoid them?
Maybe you are aggressive and victory in the dispute is at any cost?
Do you allow the ideas and needs of others to prevail and thus everyone loses to some extent?
This probably makes you feel powerless and your ideas go unheard. You build up resentment, your relationships with others weaken. Others become alienated from you, you lose touch with them and their trust.
Whether we are compliant or aggressive - the result is dissatisfaction, stress and tense relationships.
Assertiveness helps us to act in our interest, to defend our opinion, taking into account our own and others' needs and desires. Assertiveness is a natural skill for some of us, but it can also be purposefully developed.
Assertive people are less likely to be in conflict with others, they are more likely to meet their needs, and it is easier to build supportive relationships.
This is what we will focus on in the training.
Subscribe for Our Upcoming Events
Stay up-to-date with our upcoming courses and free meetups.
Този сайт използва бисквитки за аналитични цели, персонализирано съдържание и реклами. Ако продължите да го разглеждате, вие се съгласявате с използването на бисквитки.