25 Feb 2021 - 26 Feb 2021 2 days from 9:30 to 16:30
Scrum Master Certification Preparation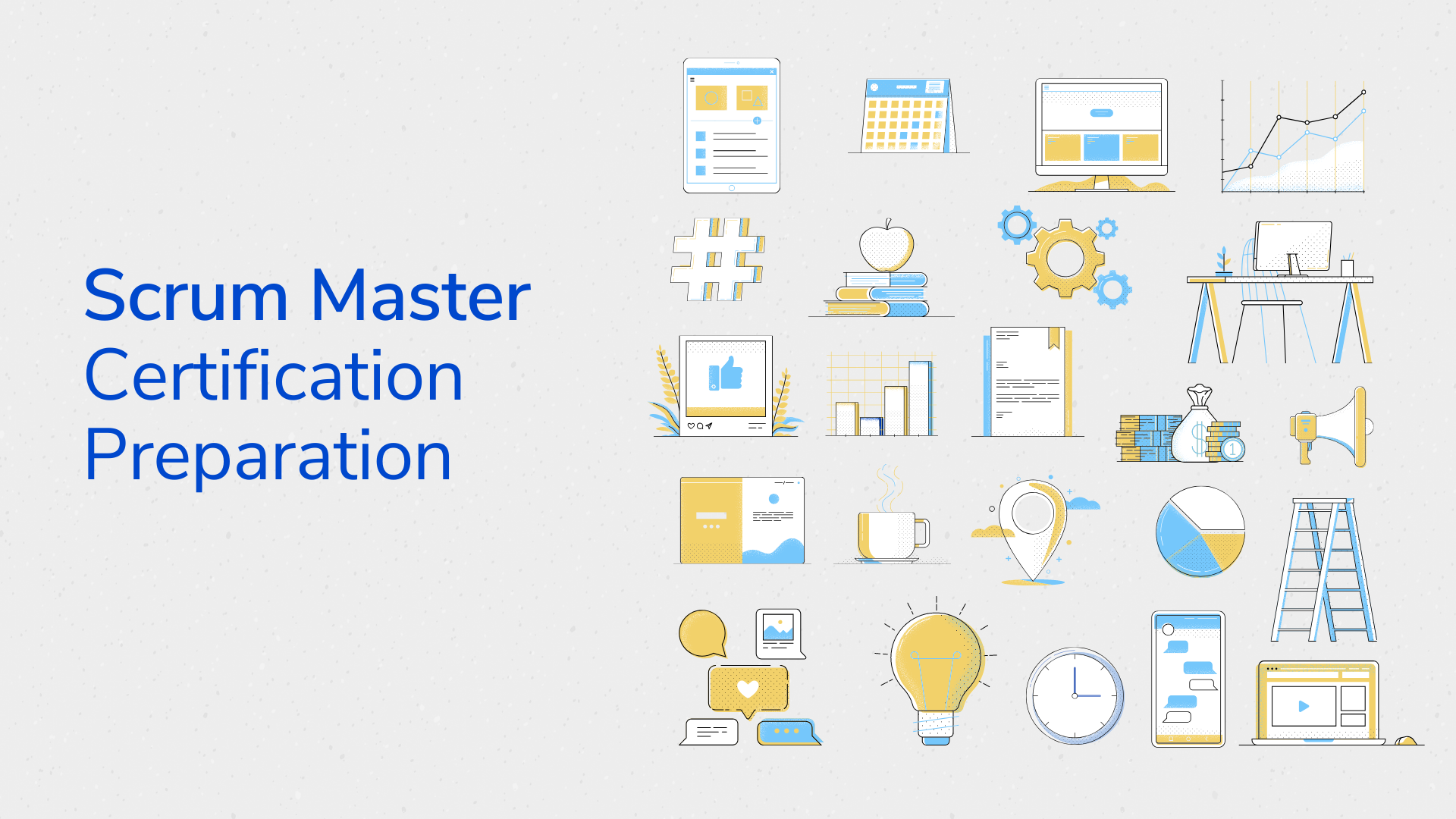 This course was created to help you gain a Scrum certificate of choice, for example Certified ScrumMaster (CSM), Professional Scrum Master (PSM), etc. By design the training combines theory and practice and explains how Scrum principles can be applied in practice. It will answer the questions:

• What are the roles and responsibilities within a Scrum team
• What are the different types of meetings taking place during the Scrum cycle
• How these meetings need to be conducted
• How to manage Scrum artifacts

In the end of the course participants will understand Scrum, will be able to implement the Scrum principles in their own work process and will be prepared to for a successful certification exam.

This training is especially designed for online delivery. Different tools and activities will be used in order to keep participants engaged and energized during the entire training.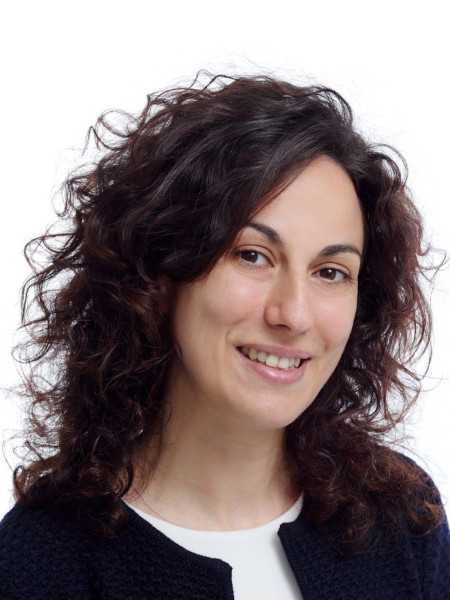 Teodora Todorova
Teodora has been in the software industry for 15 years – she started as a developer and went through almost all roles involved in software project implementation. As a project manager, Teodora has successfully applied both Agile and Waterfall methodologies.
In her workshops Teodora uses an interactive approach for learning by doing. Apart from just sharing knowledge and going through pre-defined examples, she always engages the participants in activities with scenarios from their real-life experience. Applying the acquired knowledge and skills to known situations and scenarios during the workshop has proven to be a very effective way for deeper understanding and stronger engagement with the topics. This also leads to participants feeling more confident and being more effective in applying the knowledge and skills back at their workplace.
Teodora is a certified PMP®, PMI-ACP® and PSM®.
---
Programme
Agile and Agility
Agile vs. Traditional Project Managements
Agile and Scrum
Overview of Scrum – brief history of Scrum and why do we need to use Scrum
Scrum Framework – structure of a Sprint
Scrum principles
Scrum roles and their responsibilities
Scrum events
Scrum Artifacts
Estimation in Scrum – create user stories and use story points
Introduction to Quality, Risk and Change Management in Scrum
Introduction to scaling Scrum
---
About the Course
This course is appropriate for anyone starting out in Scrum, as well as for those who want to refresh their knowledge. Relevant roles include project managers, business analysts, product managers, team leads, developers, testers, designers and everybody else, who is part of the development team.
This training is also a very good fit for professionals responsible for creating quotes and taking part in the sales efforts in organisations, that have implemented Scrum and Agile. For them it's very important to understand how their clients can benefit from agile processes in their organization and they can communicate more effectively.
After the end of the training participants will be able to:
Explain the Scrum process in depth;
Understand why Scrum and Agile are gaining popularity as methods for project implementation;
Explain the benefits of using Scrum in project implementation and be able to sell the idea;
Take active part in building the Scrum processes in their organization;
Distinguish the Scrum roles and define their responsibilities;
Be active participants and facilitators during Scrum meetings;
Be prepared to acquire a Scrum certificate of choice.
Prerequisites:
There are no prerequisites for this training. Regardless of your level, the course will be useful if you want to gain a complete overview of the Scrum framework and how it can be implemented in order to improve your processes.
---
290

EUR
February 25-26, 2021
2-day online training (16 teaching hours)

Content designed for online delivery

Participant е-book

Certificate of completion
*Price is without VAT
Pay with Credit Card or Bank Order
Subscribe for Our Upcoming Events
Stay up-to-date with our upcoming courses and free meetups.
Този сайт използва бисквитки за аналитични цели, персонализирано съдържание и реклами. Ако продължите да го разглеждате, вие се съгласявате с използването на бисквитки.