12 Dec 2019 18:30
Agile Principles in Action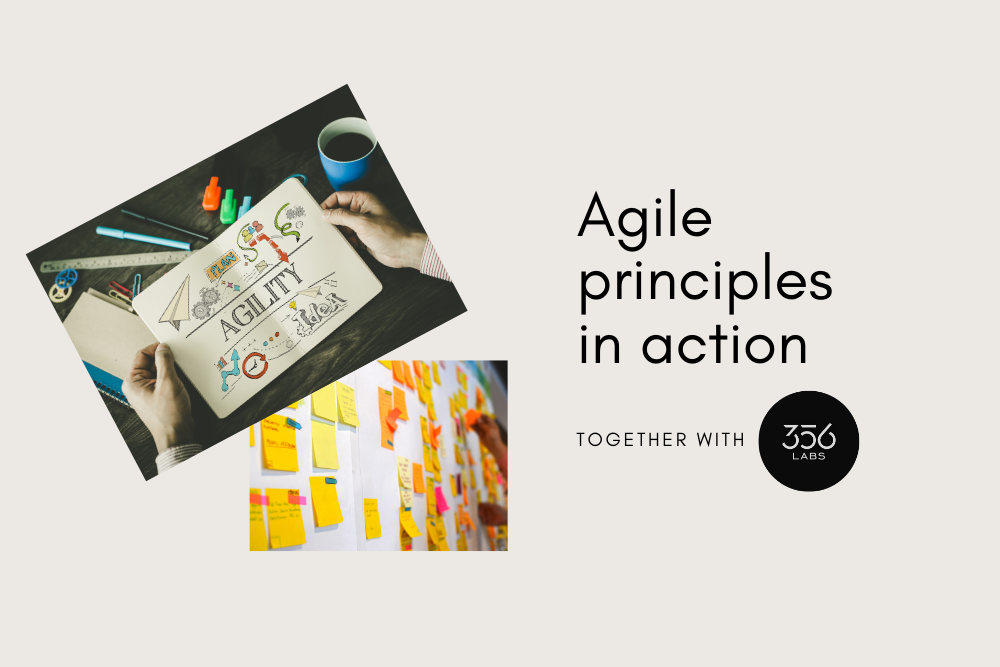 Agile, as a way of thinking is not limited to software development. Regardless the stage of development you are in, Agile principles will help you be open to the customers and deliver exactly what they need; be faster in achieving your goals and keep moving forward. Agile principles are so universal that they can be successfully applied in all spheres of life - personal and professional.

What are they and how do we put them into practice? We invited Boris Hristov from 356labs.com to join the discussion and share how he applied the Agile principles at the beginning of his business journey and how he continues to use them in organizing daily teamwork now.
Boris Hristov
Boris Hristov is PowerPoint MVP and founder of 356labs presentation agency. Boris trains, helps and inspires teams of companies like KPMG, Publicis, Roche, Unicredit Bulbank, Renault, Nestle to develop skills in topic raging from communication and storytelling to psychology behind slide design. He has worked in over 25 countries, often rated as the best speaker of the event.
356labs team is behind corporate presentations, that closed multimillion-dollar deals, investments from people like Bill Clinton, successful IPOs (such as Gradus IPO in 2018, which raised over 80 million BGN). It is not a surprise that 356labs becomes the only presentation agency in the world invited for three consecutive years to attend with a lecturer at Microsoft's largest international event (over 30,000 visitors): Microsoft Ignite - recognition of presentation skills, expertise and professionalism.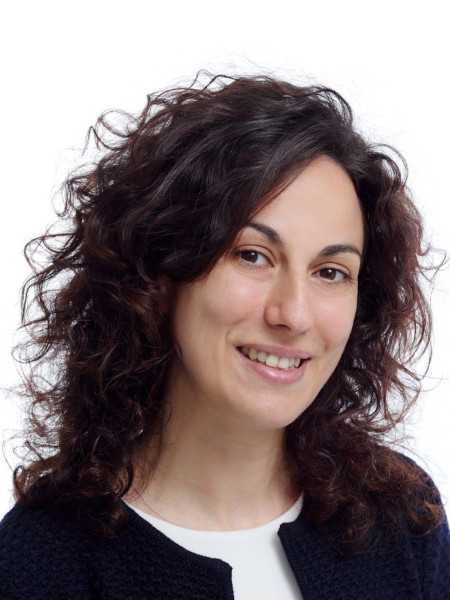 Teodora Todorova
Teodora has been in the software industry for 15 years – she started as a developer and went through almost all roles involved in software project implementation. As a project manager, Teodora has successfully applied both Agile and Waterfall methodologies.
In her workshops Teodora uses an interactive approach for learning by doing. Apart from just sharing knowledge and going through pre-defined examples, she always engages the participants in activities with scenarios from their real-life experience. Applying the acquired knowledge and skills to known situations and scenarios during the workshop has proven to be a very effective way for deeper understanding and stronger engagement with the topics. This also leads to participants feeling more confident and being more effective in applying the knowledge and skills back at their workplace.
Teodora is a certified PMP®, PMI-ACP® and PSM®.
---
About the Topic
Adaptability, prioritization, use of lessons learned along the way, time for reflection and thinking about how to improve - universal principles that make projects more successful and our lives easier and more inspiring. "Agile Principles in Action" discussion could help you find how this is achievable in practice.
Why is Agile gaining popularity as a way of working?
Why do teams fail on the road to success?Highly efficient, self-organizing teams – myth or reality?
What is Agile based on?
Together with   

Free

entry
December 12, 2019
18:30 - 20:30
Past event.
If you are interested in events we organize, subscribe for our newsletter.
Subscribe for Our Upcoming Events
Stay up-to-date with our upcoming courses and free meetups.
Този сайт използва бисквитки за аналитични цели, персонализирано съдържание и реклами. Ако продължите да го разглеждате, вие се съгласявате с използването на бисквитки.