21 May 2020 19:30
Building resilience - How SumUp fosters agility across the organisation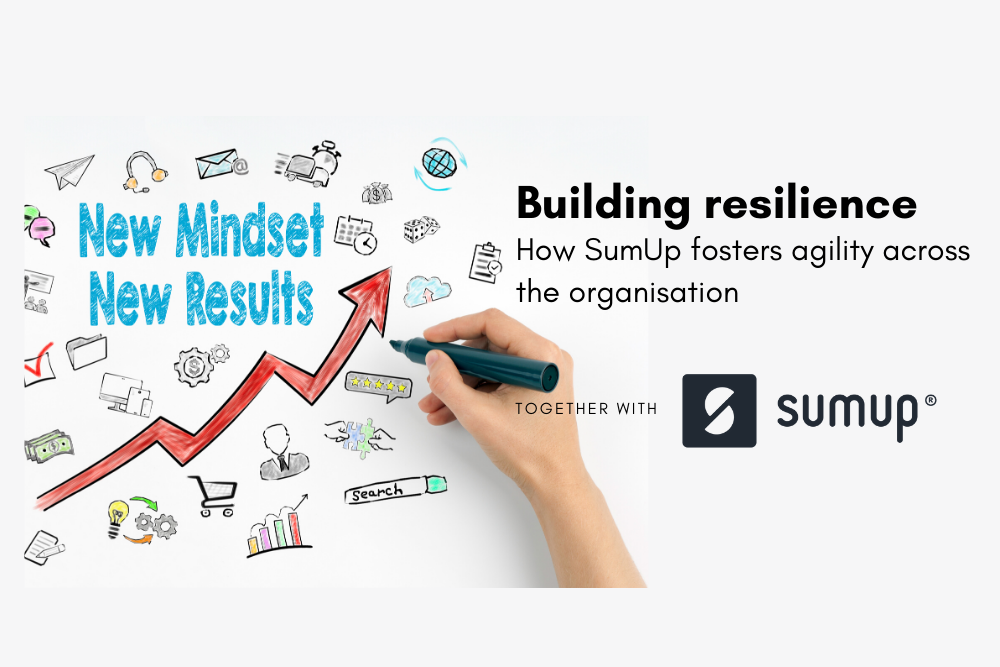 Resilience is the ability to anticipate, prepare for, respond and adapt to incremental change and sudden disruptions in order to survive in a crisis and thrive in uncertainty. What does it take to build resilience in an organisation? This is the question we will ponder over in the webinar.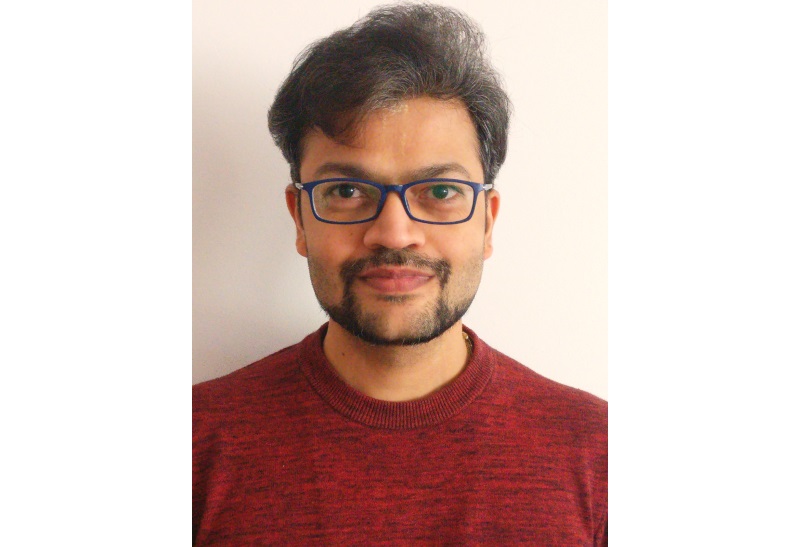 Makarand Purohit
Makarand Purohit has been assisting startups, scale-ups and enterprises over the last 14 years in their agile journey as a coach. He has been associated with organisations dealing with challenges in the Infotainment, Finance, Automotive, Enterprise Security and Food Industries across the globe.

He started his career as an Embedded Systems Engineer and sees himself engineering meaningful interactions between people within an ecosystem now. He works with organisational units to facilitate emergence of contextually relevant practices.
At SumUp, his focus is on building resilience by strengthening the Continuous delivery, Product & Process, Lean management & monitoring and Cultural capabilities.
---
About the Topic
SumUp, with the vision of empowering small businesses all over the world, views nurturing agility as a means to build resilience and foster innovation. Small cross-functional teams working in a rhythm of short feedback loops have been a norm in the Engineering and Product teams ever since inception. About 2 years ago, SumUp embarked on a journey aimed at bringing agility to a totally different level; across the organisation with a value stream oriented view.  Hear it from the leaders on what agility means to them in this podcast.
Were there challenges during this journey? Did they manage to address them? Can such a journey be ever complete? How did they measure progress? Makarand Purohit, an agile coach at SumUp, will share the guiding principles and core capabilities central to their agile journey. He will share how these principles helped evolve the organisational structure based on the value streams(Tribes, Squads, Chapters, Guilds) He will also highlight specific, practical techniques and share some interesting anecdotes. Makarand will also present a data-informed way of measuring progress on this journey.
SumUp has been able to help its merchants survive and thrive in the current crisis through innovative offerings. Join our webinar to learn about the challenges and benefits of nurturing agility across the organisation.
---
Programme
19:30 Opening from Teodora Todorova, bTalks Agile
19:35 Building resilience, Makarand Purohit, SumUp

20:15 Q&A
Free

webinar
May 21, 2020
19:30 - 20:30
Past event
If you are interested in events we organize, subscribe for our newsletter.
sponsored by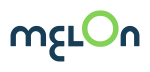 Pay with Credit Card or Bank Order
Subscribe for Our Upcoming Events
Stay up-to-date with our upcoming courses and free meetups.
Този сайт използва бисквитки за аналитични цели, персонализирано съдържание и реклами. Ако продължите да го разглеждате, вие се съгласявате с използването на бисквитки.