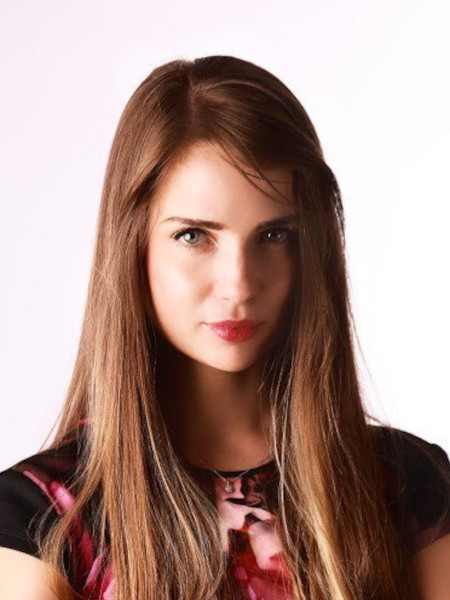 Kalina Panayotova
Kalina`s professional life consists largely of her experience in Business Development and creating long-term relationships for her organization. She has developed her own methodology based on her firm belief that it's not only what you say, but how you say it and that both are of equal importance.

She is a published novelist. Her BA is from the American University in Bulgaria; Boston University and her MA from Sofia University. She leads various workshops in Business writing, Creative writing, Storytelling for business, and Narrative design for the gaming industry.
Subscribe for Our Upcoming Events
Stay up-to-date with our upcoming courses and free meetups.
Този сайт използва бисквитки за аналитични цели, персонализирано съдържание и реклами. Ако продължите да го разглеждате, вие се съгласявате с използването на бисквитки.