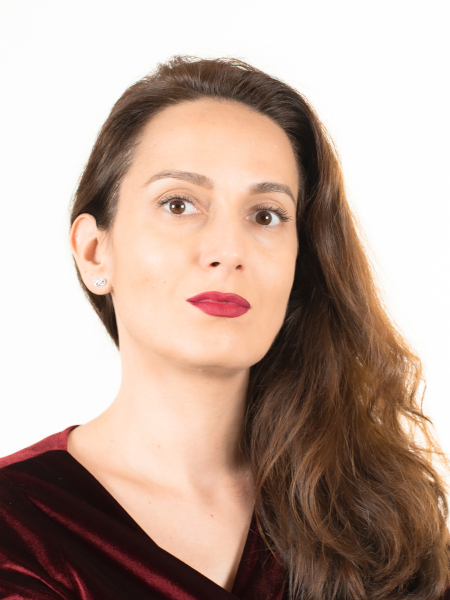 Mihaela Georgieva
Mihaela Georgieva, Creator of Leadership in Changing Times. Mihaela Georgieva is one of Bulgaria's most in-demand thought leaders, executive and career coaches. Through her consulting programs she has helped thousands of people and businesses to elevate the way they work.
LEADERSHIP IN CHANGING TIMES is the solution to a quickly shifting business ecosystem. It helps leaders to step up, evolve, and succeed in a new era that demands new levels of courage and authenticity.
Trainer Credentials
✪ GCDF certified career coach and training facilitator.
✪ Founder of Leaders.bg. Founder of ProQuest team - consultancy program which helps companies transform their business into successful and modern organizations.
✪ Mentor in non-profit organizations with big national and international impact - Emprove, Able Mentor, Pitch Bootcamp, SmatalkBG.
Subscribe for Our Upcoming Events
Stay up-to-date with our upcoming courses and free meetups.
Този сайт използва бисквитки за аналитични цели, персонализирано съдържание и реклами. Ако продължите да го разглеждате, вие се съгласявате с използването на бисквитки.