Sales Training
4-weeks program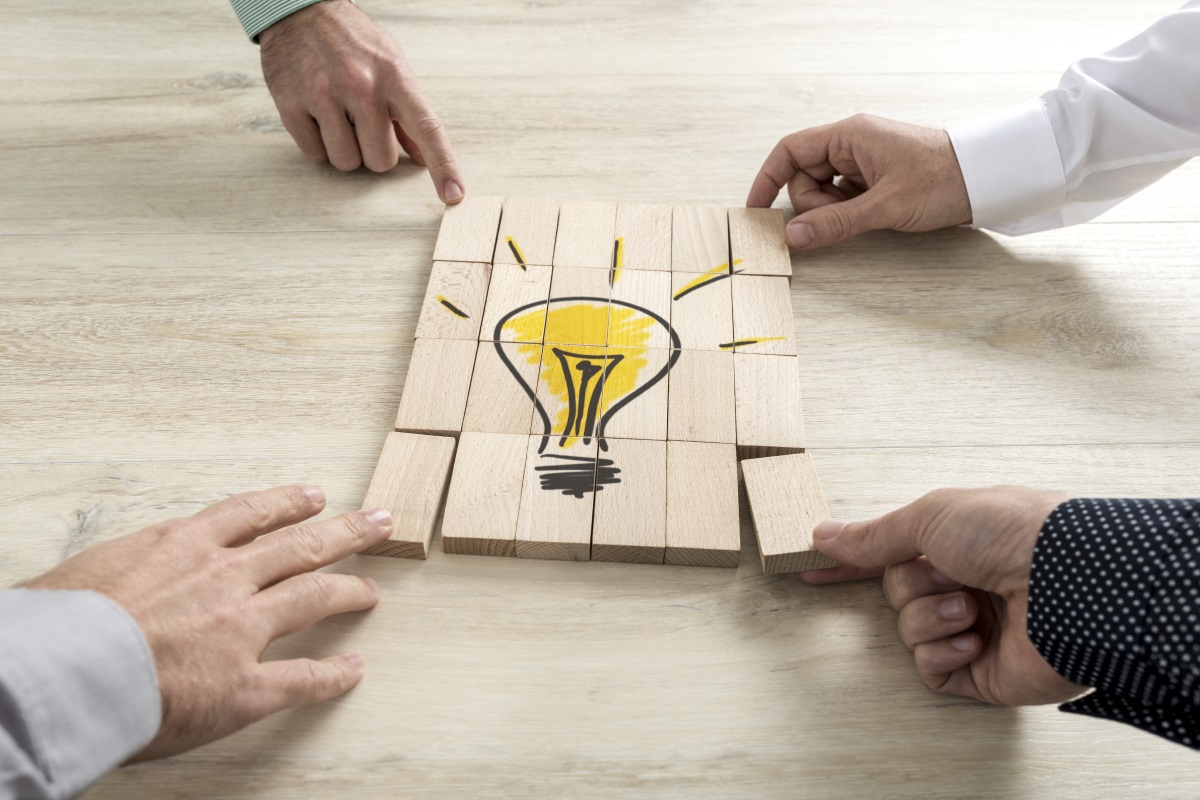 The training will focus on the critical skills for the modern consultative salesperson such as the need to sell value, provide insight and be prepared to challenge/shape a buyer's vision across all levels of a decision-making unit.
Toma Staykov
"Sales, Coaching and Motivating people changed and it's still changing my life. That's why I love it!"

This is how Toma Staykov describes his 10 years career that has involved selling, leading sales teams and developing organizations in the US and Bulgaria.
2009 – Stock broker: Build his first 10 person Sales team at age 21
2011 – 2012 at Southwestern Advantage
- Top 1st year dealer - sales (international division) 2011; 
- Top 2nd year dealer - sales (international division) 2012; 
- Top Experienced Dealer - sales (finishing in the top 10% in the company worldwide ) 2012; 
- Wall Of Grates - for recruiting (Number one in the company worldwide - recruited and trained 20 person team)
- Gold Award - for working 80+ hours a week (sales summer program = 12 weeks) 
2013 – Started Delta3 Consulting -  Growth for 8 years in a row
2017 – Set up the Bulgarian branch of SBR Consulting
2021 – Leading a team for creating and executing sales and marketing strategy for investment project valued at €22 000 000 in total sales.
During his trainings, Toma  focuses exclusively on the end-to-end sales journey and what it takes to make each stage a habit. He tries to deliver practical solutions that fit the real world and are uniquely qualified to help businesses grow due to the fact that every member of our delivery team is an Authentic Sales Practitioner. His aim is to elevate the practice and perception of sales within individuals and organisations and as a result create increased revenue, enhanced professionalism & intelligent activity.
---
About the training
As buyers have become more sophisticated there is increasingly a need for salespeople to differentiate not just by what they offer but also in the way that they offer it.
The need to sell value, provide insight and be prepared to challenge/shape a buyer's vision across all levels of a decision-making unit are critical skills for the modern consultative salesperson.
Our sales habits programmes are tailored to your specific requirements and help salespeople develop productive habits in three key areas; skills, sales motivation and systems. 
SKILLS – Ability to access and engage relevant stakeholders in order to create, convert and maximise opportunities and lifetime value/retention of accounts
SYSTEMS – Maximising personal effectiveness through investing time and resource into the areas required to achieve organisational objectives
SALES MOTIVATION – Developing the empathy, confidence and mindset necessary to engage proactively across all aspects of the sales process
Throughout the programme we will adopt the learning process that has been tested through the development of 1000s of salespeople within our parent corporation since 1868 whereby we share concepts that are reinforced and supported with tools and templates and embedded with application exercises.
---
Learning outcomes
After going through and implementing the techniques and best practices from this course the participants can expect:
Improved pipeline coverage.
Increased attainment vs target.
Improved conversion rates.
Improved deal size.
Improved sales velocity.
Improved account retention.
Improved lifetime value of accounts.
---
Program
Topics covered:
Creating Successful Sales Habits

​

Four Stages of Competency & The Slight Edge Philosophy

​

The Sales Continuum ©

​

Developing Emotional Resilience

​

Your Critical Success Factors

​

Understanding Buying Cycle

​

Introduction to QUIS Selling™

​

Buying Atmosphere

​

Third Party Validation

​

Dealing With Objections

​

Qualification

​

Pre-Approach

​

Approach

​

Critical Kick Off

​

Clarification

​

Shape

​

Confirm

​

Why Us

​

Solution

​

Close

​

Follow Up

​

Effective Goal Setting

​

Self Management

​

Becoming Your Own Coach

​

Effective Use of the Phone for Business Development

​

Developing & Releasing Value from Your Professional Network

​

Effective Face-to-Face Event Networking

​

Understanding the Client (DiSC)

​
Subscribe for Our Upcoming Events
Stay up-to-date with our upcoming courses and free meetups.
Този сайт използва бисквитки за аналитични цели, персонализирано съдържание и реклами. Ако продължите да го разглеждате, вие се съгласявате с използването на бисквитки.