26 Nov 2021 14:00 - 16:00
Organizing working process - specifying DoD and DoR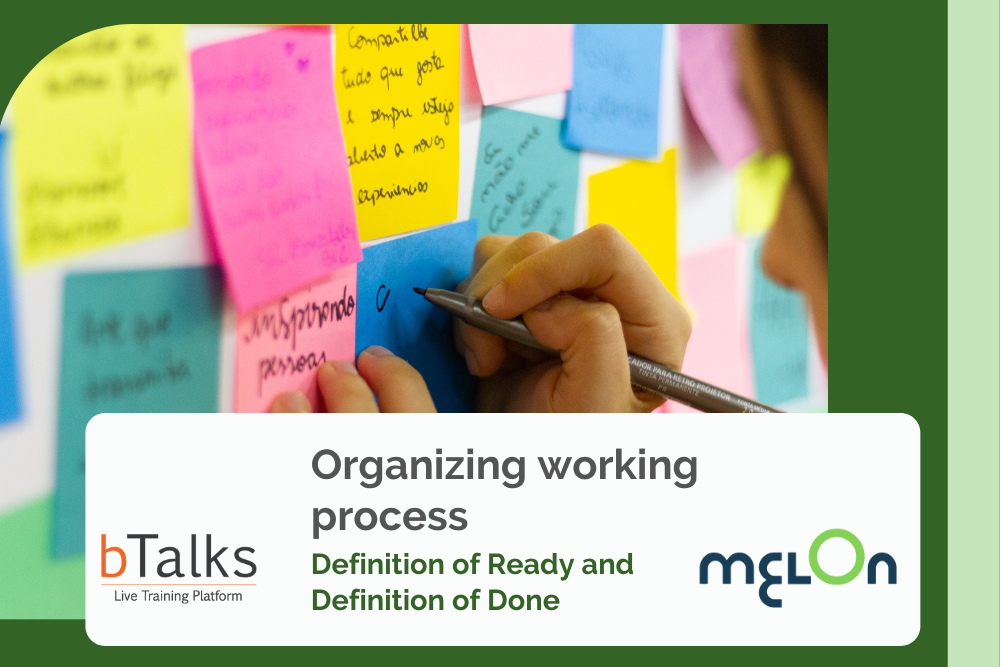 There are two main points in delivery process – at the beginning and at the end of implementing functionalities. If the team pay enough attention and spent some time in designing rules for how we take requirements to work on and how we agree they are done at the end, they will gain a lot of benefits.

This workshop aims to explain two main practices in establishing smooth delivery process – when starting to implement a business requirement (Definition of Ready) and when we pursue acceptance from stakeholders (Definition of Done).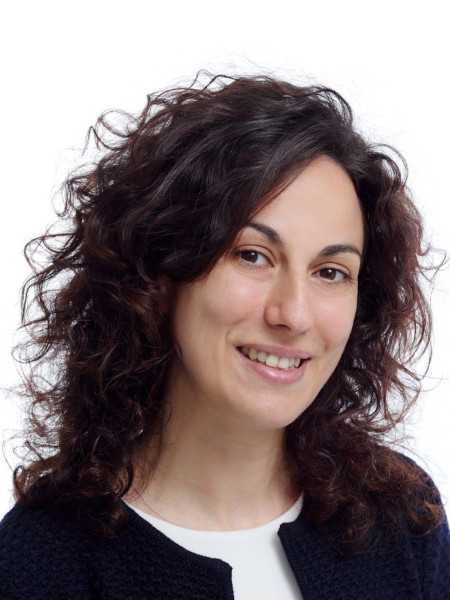 Teodora Todorova
Teodora has been in the software industry for 15 years – she started as a developer and went through almost all roles involved in software project implementation. As a project manager, Teodora has successfully applied both Agile and Waterfall methodologies.
In her workshops Teodora uses an interactive approach for learning by doing. Apart from just sharing knowledge and going through pre-defined examples, she always engages the participants in activities with scenarios from their real-life experience. Applying the acquired knowledge and skills to known situations and scenarios during the workshop has proven to be a very effective way for deeper understanding and stronger engagement with the topics. This also leads to participants feeling more confident and being more effective in applying the knowledge and skills back at their workplace.
Teodora is a certified PMP®, PMI-ACP® and PSM®.
---
Program
Preparing for smooth implementation

Specifying DoR

Who is responsible for defining?
What should include it
How does DoR help us - what optimizations we are looking for and how to measure if it works

Pursuing acceptance of work

Specifying DoD

Who is responsible for defining?
What should include it
How does DoD help us

Potential issues and challenges in Agile and how these definitions can solve them.
DoR and DoD – pros and cons
This is internal training. Please log in to your account and follow the link.
Pay with Credit Card or Bank Order
Subscribe for Our Upcoming Events
Stay up-to-date with our upcoming courses and free meetups.
Този сайт използва бисквитки за аналитични цели, персонализирано съдържание и реклами. Ако продължите да го разглеждате, вие се съгласявате с използването на бисквитки.