16 Feb 2022 18:30 - 19:30
Agile Risk Management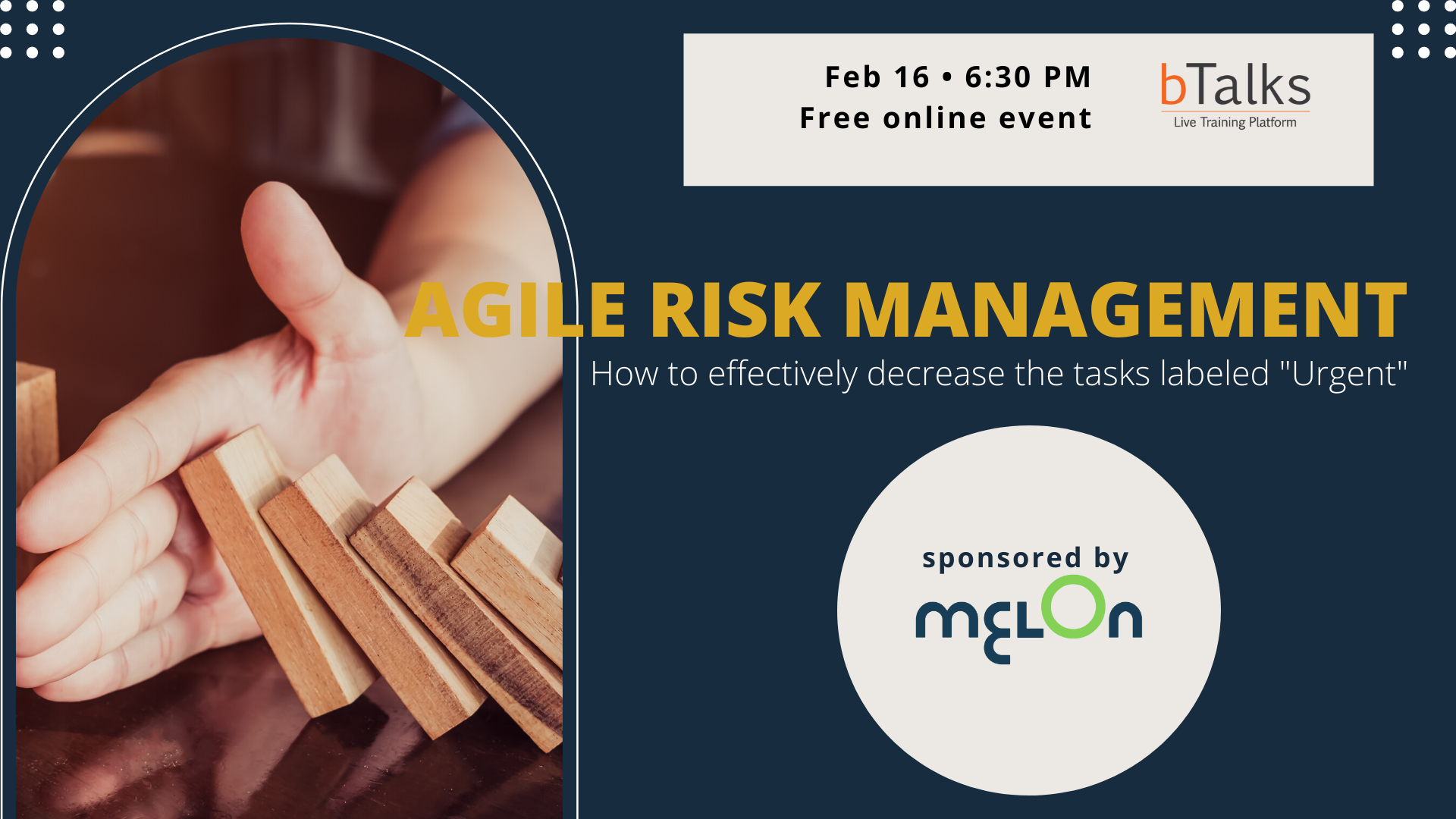 Risk management is a key activity in project management. We often talk about sprints, planning, backlog organization, dailies, retrospectives and it seems that we don't pay enough attention on risk management. Structured or not we constantly manage the risk in our projects, but in many cases, it turns out that this happens later. Proper risk management does not require much time and effort, and ultimately helps for much fewer tasks labeled urgent. During this online event we will explain what does risk mean in a project, what are the steps in risk management, how to identify, analyze and how to monitor the risk in Agile environment.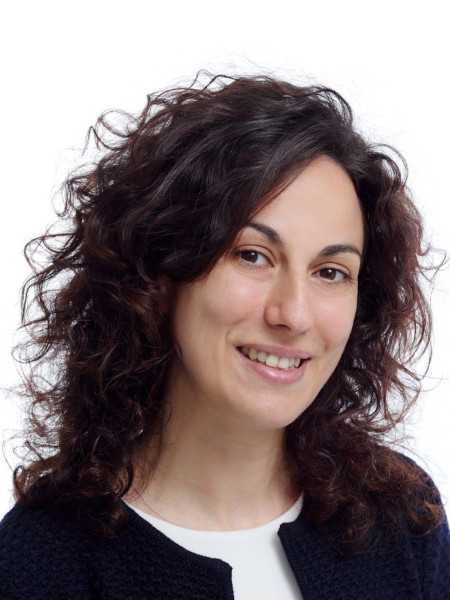 Teodora Todorova
Teodora has been in the software industry for 15 years – she started as a developer and went through almost all roles involved in software project implementation. As a project manager, Teodora has successfully applied both Agile and Waterfall methodologies.
In her workshops Teodora uses an interactive approach for learning by doing. Apart from just sharing knowledge and going through pre-defined examples, she always engages the participants in activities with scenarios from their real-life experience. Applying the acquired knowledge and skills to known situations and scenarios during the workshop has proven to be a very effective way for deeper understanding and stronger engagement with the topics. This also leads to participants feeling more confident and being more effective in applying the knowledge and skills back at their workplace.
Teodora is a certified PMP®, PMI-ACP® and PSM®.
---
Program
18:30 - 18:35 Opening
18:35 - 19:20 Agile Risk Management
19:20 - 19:30 Q&A
Topics:
What is Risk?
Principles of Agile risk management
How to identify and analyze risk?
Define Risk responses
Tools for Risk monitoring
---
Feb 16, 2022
18:30 - 19:30
Fill out the form and we will send you details about the webinar.
sponsored by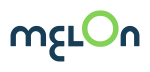 Subscribe for Our Upcoming Events
Stay up-to-date with our upcoming courses and free meetups.
Този сайт използва бисквитки за аналитични цели, персонализирано съдържание и реклами. Ако продължите да го разглеждате, вие се съгласявате с използването на бисквитки.