5 Nov 2020 19:00 – 20:00
How to hold effective Agile retrospectives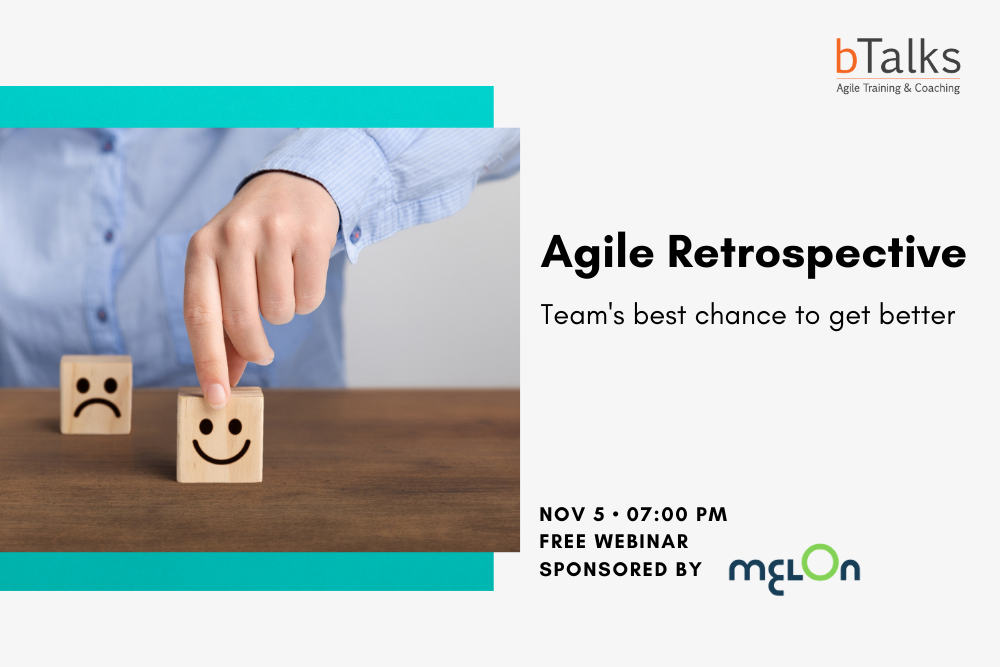 Retrospective meetings are a key part of the Agile process - in Scrum they happen at the end of each sprint, in Kanban and hybrid approaches - the Agile coach have to initiate a discussion and support the team towards improvement. The Retrospective meeting is an opportunity for the team to think about how they work and look for improvements. Awareness of this is an integral part of the Agile way of working.

Unfortunately, very often teams make their Retrospective meetings just because they must and never actually improve anything. Very often this meeting is completely skipped.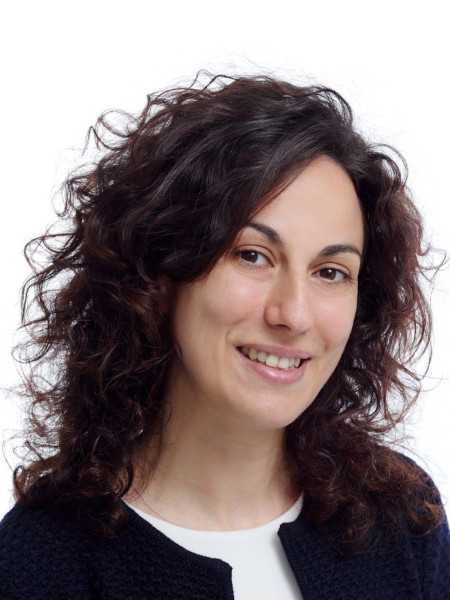 Teodora Todorova
Teodora has been in the software industry for 15 years – she started as a developer and went through almost all roles involved in software project implementation. As a project manager, Teodora has successfully applied both Agile and Waterfall methodologies.
In her workshops Teodora uses an interactive approach for learning by doing. Apart from just sharing knowledge and going through pre-defined examples, she always engages the participants in activities with scenarios from their real-life experience. Applying the acquired knowledge and skills to known situations and scenarios during the workshop has proven to be a very effective way for deeper understanding and stronger engagement with the topics. This also leads to participants feeling more confident and being more effective in applying the knowledge and skills back at their workplace.
Teodora is a certified PMP®, PMI-ACP® and PSM®.
---
About the Topic
We will discuss:
-What are the reasons for the teams not to take this meeting seriously?
-What are the types of Retrospective meetings?
-What is the purpose of a Retrospective meeting?
-How to hold an effective Retrospective meeting?
-How should a Scrum Master prepare for this meeting?
-What is important during the meeting and how to assess final result - are these meetings valuable for the team?
---
Free

webinar
November 05, 2020
19:00 - 20:00
Past Event

If you are interested in events we organize, subscribe for our newsletter.
sponsored by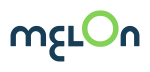 Subscribe for Our Upcoming Events
Stay up-to-date with our upcoming courses and free meetups.
Този сайт използва бисквитки за аналитични цели, персонализирано съдържание и реклами. Ако продължите да го разглеждате, вие се съгласявате с използването на бисквитки.