30 Mar 2021 15:00 - 18:00
Adaptive planning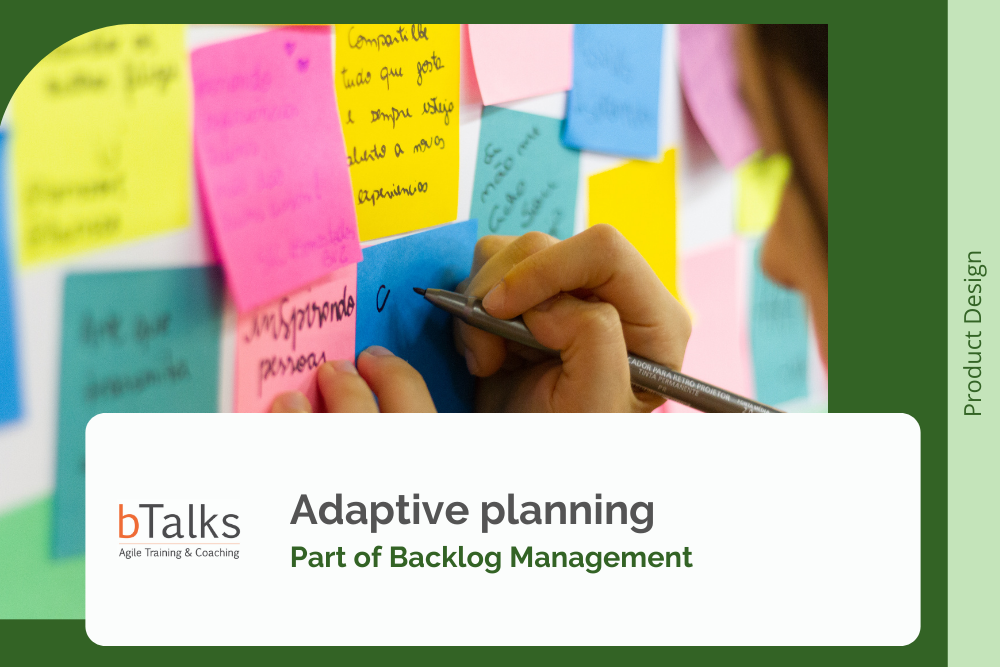 Half-day online workshop

One of the most pressing questions regarding Agile is - whether and to what extent Agile teams plan? Short answer - Yes, they plan. They mastermind short-term actions and plan for the longer term as well. The only difference with traditional proxies is that Agile teams use different techniques that help them integrate changes quickly into their schedule and see how it will differ.

This practical workshop will show you how to make realistic project plans and how to communicate progress to management and stakeholders. You will learn useful techniques and tools that could be applied from now on to make your work more successful.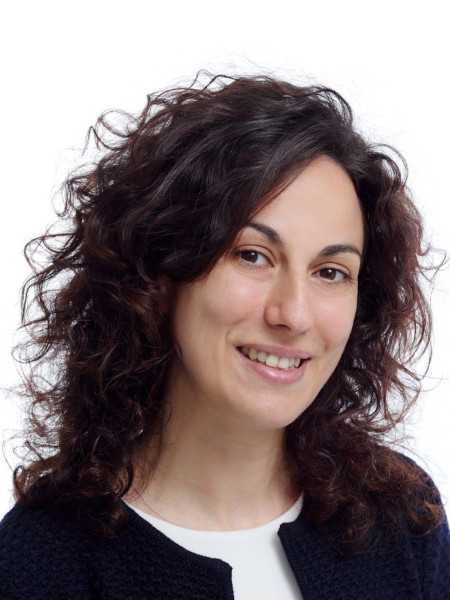 Teodora Todorova
Teodora has been in the software industry for 15 years – she started as a developer and went through almost all roles involved in software project implementation. As a project manager, Teodora has successfully applied both Agile and Waterfall methodologies.
In her workshops Teodora uses an interactive approach for learning by doing. Apart from just sharing knowledge and going through pre-defined examples, she always engages the participants in activities with scenarios from their real-life experience. Applying the acquired knowledge and skills to known situations and scenarios during the workshop has proven to be a very effective way for deeper understanding and stronger engagement with the topics. This also leads to participants feeling more confident and being more effective in applying the knowledge and skills back at their workplace.
Teodora is a certified PMP®, PMI-ACP® and PSM®.
---
About the training
Release planning is an activity that is an integral part of Agile teams' work. Starting with the proper preparation for a meeting, it continues with meeting facilitation, planning of the workload and constant updating.
At the end of the training, participants will be able to:
Prepare a realistic long-term project plan.
Calculate a realistic timeframe for when a volume of work will be completed.
Communicate convincingly the progress and status of the project.
Use techniques and tools to plan and achieve predictability for Agile projects.
This training is appropriate for: Product Owners, Product Managers, Business Analysts, Project Managers, Account Managers and Team Leaders who are involved or responsible for planning and monitoring projects running in an Agile environment and requiring a high level of adaptability. The training will also be useful to all involved in Agile project implementation, regardless of their role.
---
Topics
Holding a Release planning - meeting preparation, agenda, results
Planning - important aspects in drawing up a plan
Product Roadmap - what it is and how to develop it
Tracking the Release
---
Fill the registration form if you are interested in this event and we will contact you to provide more information.
Pay with Credit Card or Bank Order
Subscribe for Our Upcoming Events
Stay up-to-date with our upcoming courses and free meetups.
Този сайт използва бисквитки за аналитични цели, персонализирано съдържание и реклами. Ако продължите да го разглеждате, вие се съгласявате с използването на бисквитки.