7 Apr 2021 15:00 - 18:00
Agile Risk Management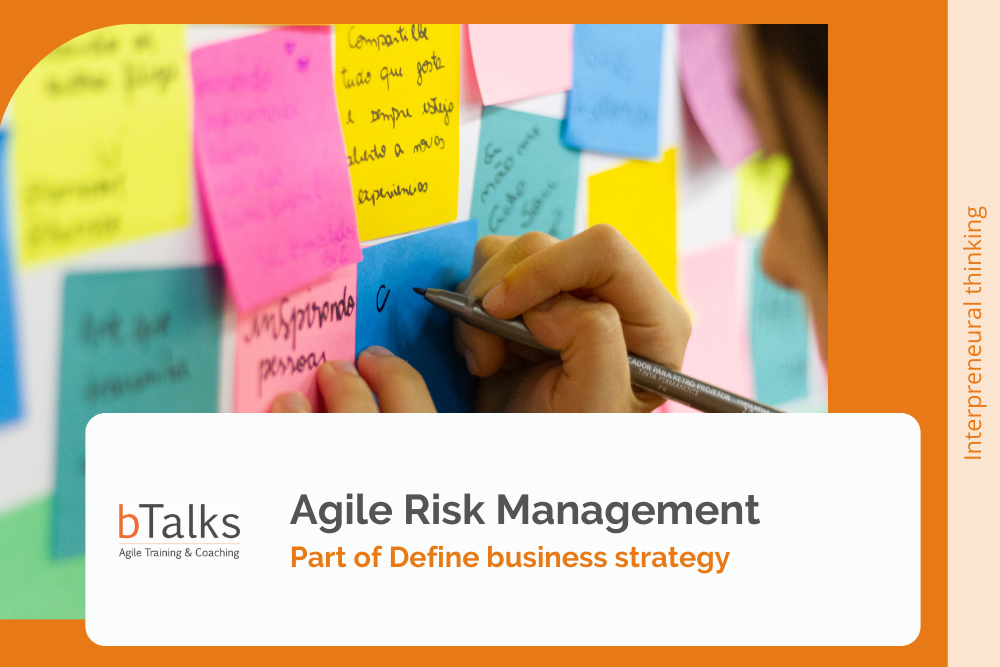 This workshop is part of MultiTraining program. It will help you in building "Define Business Strategy" competence.
Learining Roadmap
This workshop is part of our MultiTraining program. MultiTraining program includes developing a personal learning roadmap aligned with your personal needs, the skill level and the individual career development plan.
Here you can download the learning matrix based on different competences you can develop in yourself. We will help you in choosing the right set of workshops for you.
Fill the registration form if you are interested in this event and we will contact you to provide more information.
Pay with Credit Card or Bank Order
Subscribe for Our Upcoming Events
Stay up-to-date with our upcoming courses and free meetups.
Този сайт използва бисквитки за аналитични цели, персонализирано съдържание и реклами. Ако продължите да го разглеждате, вие се съгласявате с използването на бисквитки.